Here you will find out a bit more about me, so buckle up and enjoy the ride !
Once upon a time, two young actors named Gilles and Laurence who fell madly in love while playing their parts in a show nights after nights.

From this love story were born 2 little demons and 1 angel ( judge for yourself)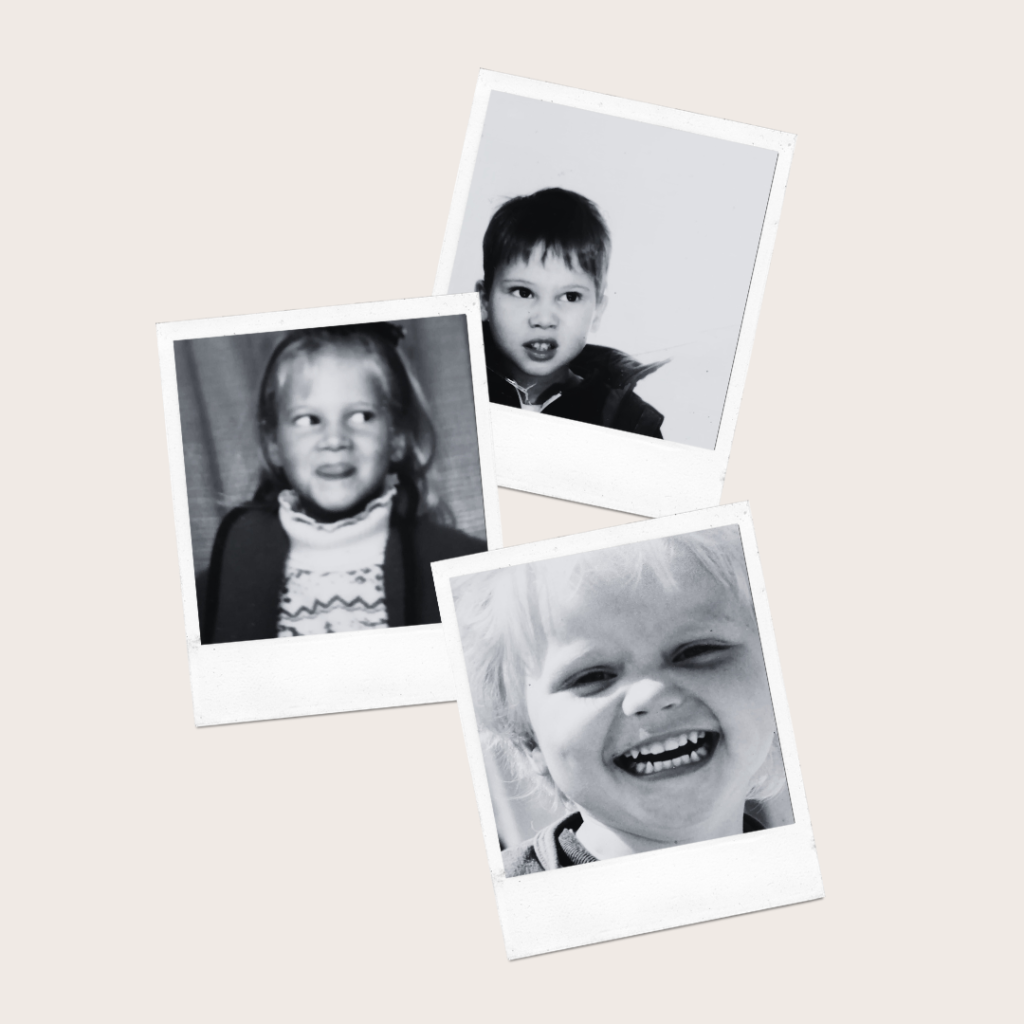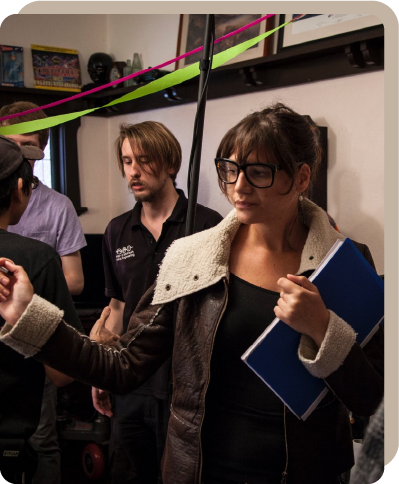 And that's how, on the 17th of november 1988 in Paris, was born Judith Gerardin, future emotions huntress and "extraordinaire" story teller was born.
But to get there, I had to go through many lives… Just like many little girls, I was promised to a bright future as a shining star.
My future in the pop song industry was cut short after my first and last stage performance at my 6th grade end-of-year show. Resigned, here I am launched in a frantic quest for my person. One day I am a veterinary assistant, the next a farmer, then a beautician or an event manager… It is finally by making my first short film that I have an epiphany.
"What drives me? Travels, challenges, encounters. And when I'm not filming? I'm filming"
And finally, as far back as I can remember, I've always had a camera in my hand. In my childhood, my father's huge shoulder camera which was 3 times my height and 3 times my weight. As a teenager, the little VHS camera that I offered myself with my savings, then my first Canon 650D camera and finally my Sonys that accompany me in all my projects today.
100% self-taught, I no longer count the number of hours I spent on Youtube to learn how to handle my cameras, orchestrate my edits on premiere and retouch my photos on Lightroom.
The number of hours also spent taunting my friends to serve as models, some willingly lending themselves to the game, others reluctant to the task. Because me, it's the human who animates me you see. My interest in people knows no borders, that's for sure.
I perpetually tend to a truth (mine, yours, theirs) and in this dynamic, I track through my images an indisputable evidence.
What drives me? Travels, challenges, encounters. And when I'm not filming? I'm filming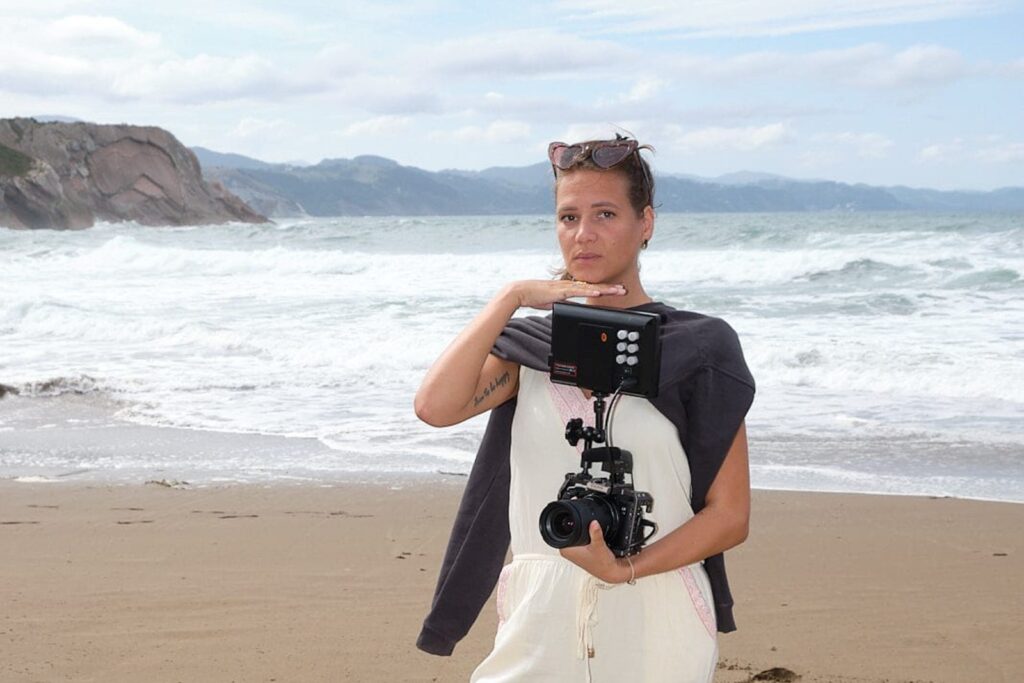 I have heterochromia. WTF? I have different colored eyes. It's light but in the sun, you'll notice it.
I have dual Franco-Australian nationality.
I can't do without crème fraiche, in every dish, every day, forever… FOREVER!!!