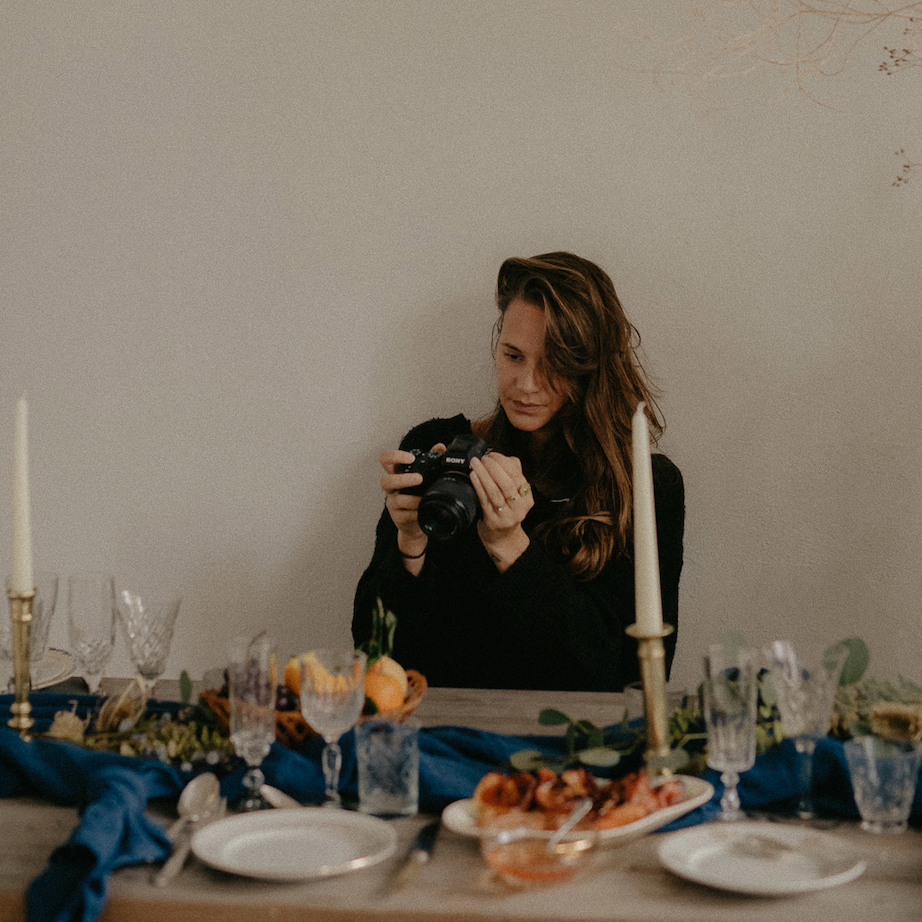 I like that we meet before the wedding when possible, it allows me to have a little insight into you, your personalities, to soak up everything you want to share with me.

It gives me material for your photo report or your film! And it gives you and me the opportunity to confirm our first impressions and to see that the initial match between you and me will go far beyond, in order to create a photo or video report in your image.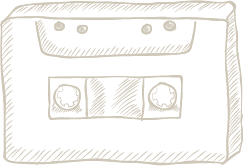 For your wedding film, I offer 2 different formulas. What will change from one formula to another will be my presence time on D-Day and the duration of your film.
 
From 1800 euros.
 
Optional: Teaser, full speech, full ceremony, long film, drone shots, second cameraman.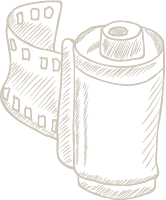 For your wedding photo report, I offer 3 different formulas. What will change from one formula to another will be my presence time on D-Day and the number of retouched photos.
 
From 1000 euros
 
Optional: Second shooter for large weddings, a magnificent personalized album… or 3!
That day I mostly act hidden in the shadows in order to let you live as naturally as possible under the discreet lens of my camera.

As a photographer, the group photo session is the only time you will hear me say "Ma'am, you can come and stand over here, and you the big gentleman in the front, can you go behind the young girl in yellow please? Attention, everyone looks at me!! And now look at the bride and groom! Perfect ! Merciiiii" (it will give something like that. Or not!)

As for the couple session, it will be according to your mood of the day! I can totally guide you and give you advice or you can lead the dance if you have a clear idea of what you want.
With my videographer cape, you shouldn't really see me all day except during the couple session!

No frozen smiles or awkward poses, in your wedding film you don't play a role, you are! So I let you "be", I let you enjoy your guests, the little magical moments that will fill this fabulous day, the loving attentions of those around you and I will never be far away to capture these moments of happiness and emotion, with the discretion and gentleness you deserve.

If, on the contrary, you prefer that we play together, then game on! I will be happy to be proactive throughout your day so that we can create fun and memorable moments. 
I live between Toulouse, France and Perth, Australia! This means that for these two cities (and 30km around) transport or accommodation costs do not apply. However, I travel all over the world for all your beautiful projects so do not hesitate to contact me wherever you are.
The answer is: I could but I will not. Why that ? Because, apart from the fact that we use the same tool to create these wonderful memories for you, they are still two different jobs! And if you want to get both jobs done by the same person, you get two average results and this unique day deserves not to be missed! So I prefer to focus on one of the two services on D-Day to make sure I offer you a result that meets your expectations and of which I am proud!

And the other significant reason is that if I'm filming a specific moment (think exchanging vows), I can't be photographing it at the same time and vice versa. This would involve having an incomplete wedding film and reportage.
Life is made up of unforeseen events and surprises that can change your plans, I hear it!

The deposit is non-refundable because by choosing me for your wedding day, there is a good chance that I have refused other requests for the same date. The majority of our season is booked out a year in advance so there is little chance we will be able to re-book the date a few months or even weeks away from the D-Day. That being said I am willing to change the date if I am available at the news one.