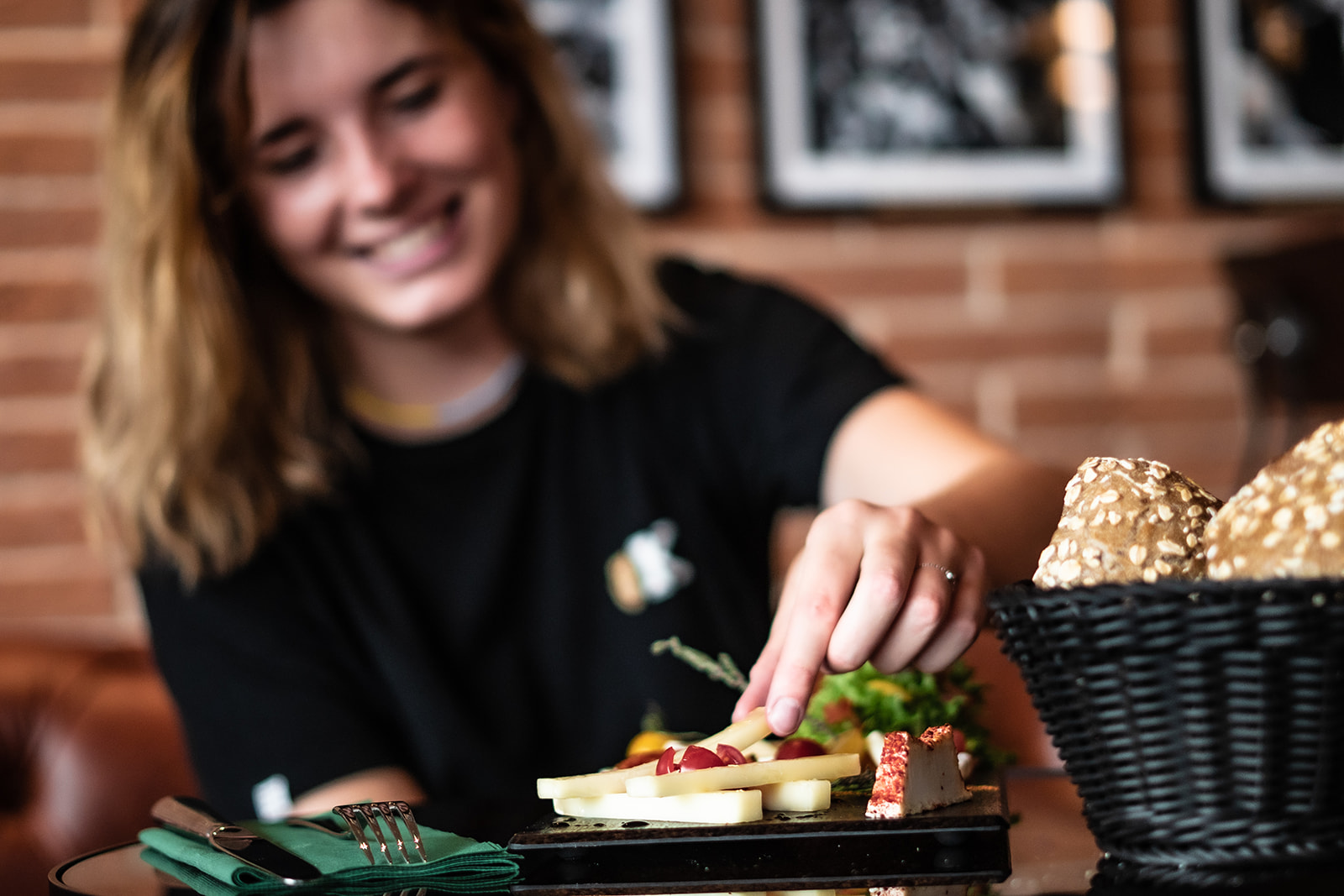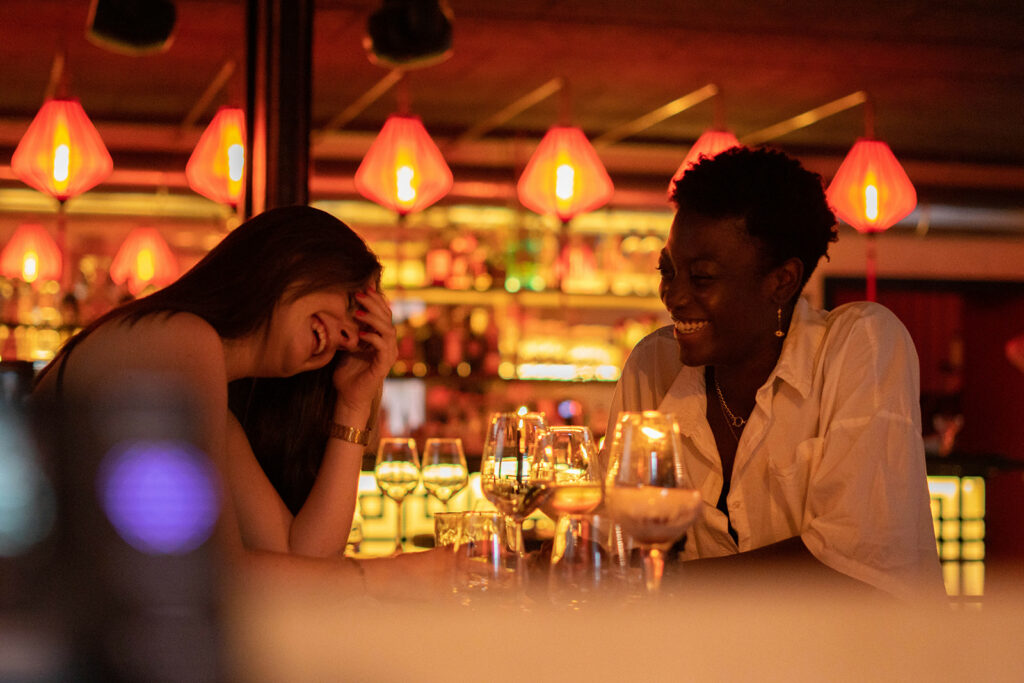 Your corporate videos and promotional films
I work mostly with communication agencies and production companies in Toulouse and La Baule such as Pinkanova, Brandlfow, GK vision etc… but I also listen to the video and photo content needs of advertisers directly!
Together, we will produce your corporate video (or corporate film) in order to increase your impact internally and externally while improving your SEO on Google! It is well known, the video is widely shared and on many different platforms which significantly increases your visibility.
To communicate about your values, your products, your services, your story, your activity or your event, several options are available to you: Interviews, promotional videos, advertising spots, aftermovies, tutorial videos, etc.
Whether you want to surprise, touch, arouse curiosity, challenge… Whatever your intention, let's define it together and let my expertise take care of the rest.
To meet the qualitative requirements of my clients, I put all my technical know-how, my creative spirit, my sensitivity but also my advanced equipment at the service of your video productions and photo reports

I regularly invest in new high-end equipment in order to keep up with the perpetual technological advances.
> For your ground shots and photos
Sony cameras and a whole range of lenses with remarkable sharpness for a cinematic result.
A DJI drone to climb to the stars and offer you breathtaking images.
I have at heart to offer you the best realizations according to your tastes and your budget so for the smooth running of our collaboration, it is essential that you provide me with a detailed and precise brief of your expectations.
To guide you in writing this brief, here are some useful pointers:
Start with a small presentation of your company, what differentiates you from your competitors, what makes you unique.


Continue with your budget, the challenges and the objectives of this video: To send a message to your employees? To sell a product? To show your expertise? To have a memorable memory of this seminar?
Then talk about your target: Who will your audience be?
Then the essential: your scenario! What idea do you have for this project? If you don't have one, don't panic, I'm full of ideas and I can also support you in the conception and writing of this project.
I also need to know what your distribution media will be. Whether it's for social networks, your website or any other channel, you have to tell me.
Feel free to send me your inspirations! A moodboard, pinboards from Pinterest, a jumble of photos… Everything that speaks to you and pleases you must be part of this brief.
Finally, the duration of your video or the number of photos expected is also an important parameter because it determines the duration of filming, editing/post-production and therefore plays an essential role in establishing the quote.
And if you think of any other important information, I'm all ears!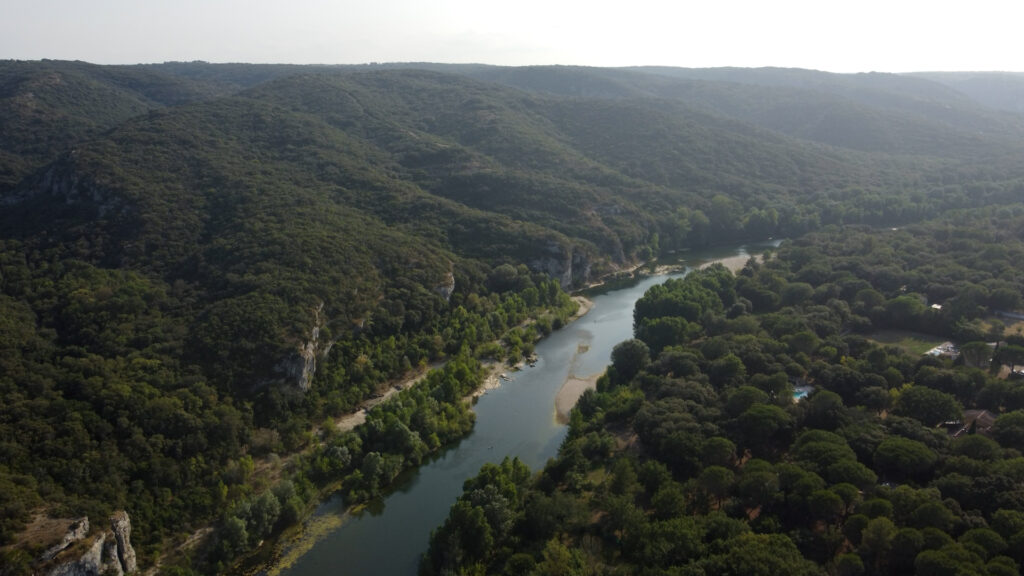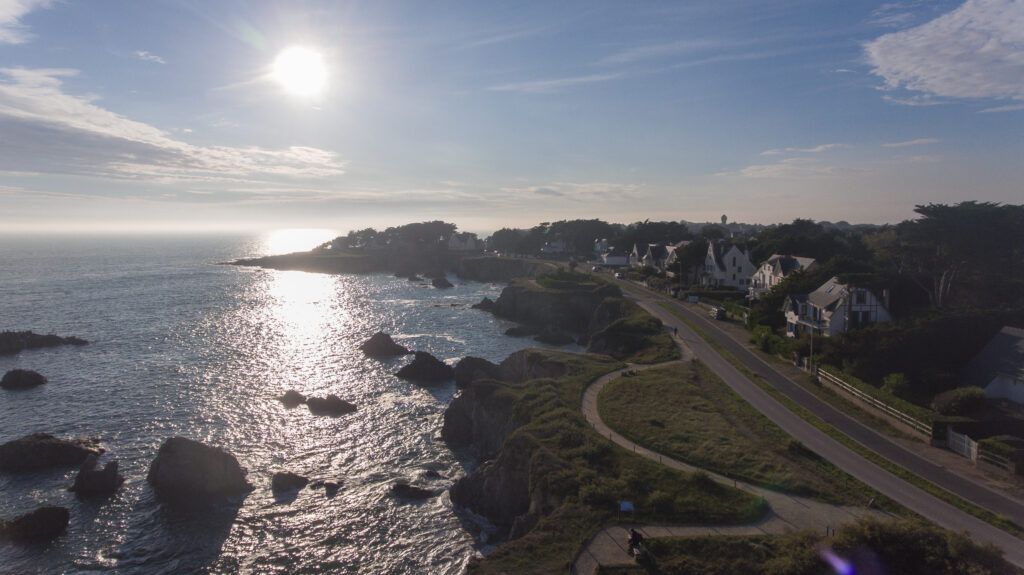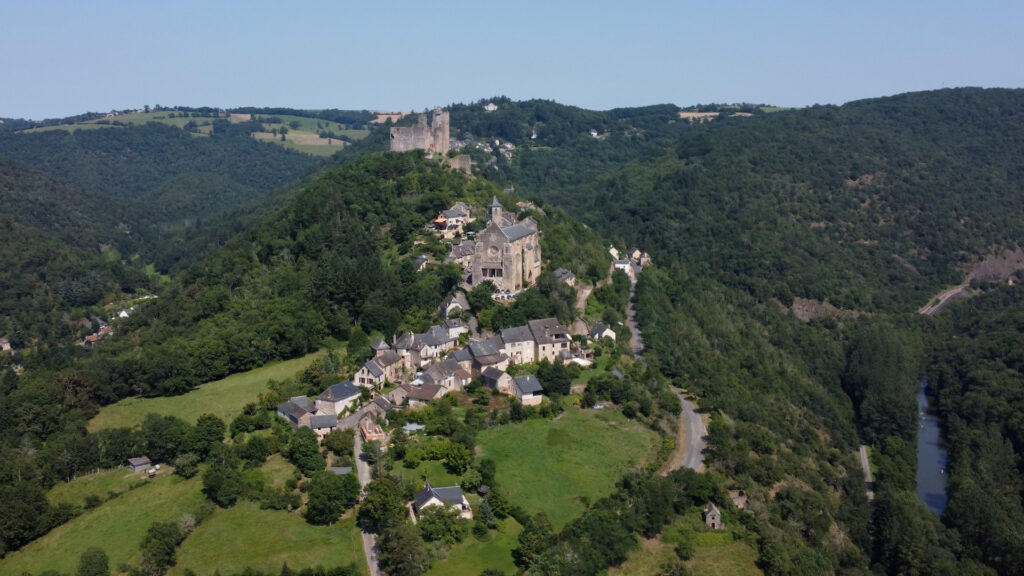 In May 2020, as confinement continues, while everyone's future is feverish, as I receive my 213th call from a salesperson seeking to sell me training paid for by my CPF account, I finally resolve to broaden my skills in order to complete my offers with drone pilot training.
You may not know it, but to be authorized to sell aerial images or videos, you must be certified by passing an exam at the DGAC and following practical training in an approved center.
Preparing for the mission
What I also didn't know and learned to my great despair is that to fly a drone there are countless rules to follow and paperwork to prepare for each new mission!
Yes, because we share the airspace with other flying objects such as planes, helicopters, carrier pigeons and other UFOs. And in order not to be the cause of more or less serious accidents, it is in our interest to be aware of our surroundings and to tune our violins.
All that to say that what is invoiced in an aerial photography service is not only the 15 min flight for your 2 seconds shot in your film, it is also and above all the hours spent preparing this mission upstream! 
In short, I am certified and I can do all this for you according to the rules of the art 😉
Don't wait any longer, contact me!